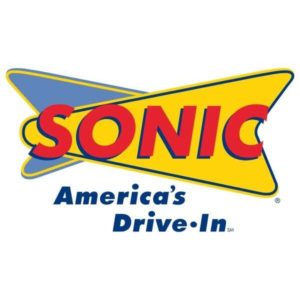 The Sonic Drive-In Player of the Game for Friday, Sept. 15, was Myles Graham of the Buchholz football team.
University of Florida commit Myles Graham, the son of former Gator football player Earnest Graham, scored three touchdowns, including a career-long 97-yard run, as Buchholz defeated visiting Creekside (St. Johns), 49-20, at Citizens Field in a Class 4S-District 3 game.
Graham finished with 204 yards rushing on only nine carries.
"This is my best offensive game so far," Graham said. "Ninety-seven yards, that's my longest run I've ever had in my career."
Buchholz will host unbeaten Vanguard (Ocala) on Friday at 7:30 p.m. The game will be broadcast on 106.9 FM "I am Country" beginning at 7 p.m.
Every game The Prep Zone will recognize a Player-of-the-Game. The recipient receives a $10 gift certificate courtesy of Sonic Drive-In of Gainesville & Ocala.