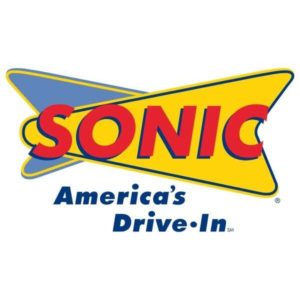 The Sonic Drive-In Player-of-the-Game for Friday, Nov. 25, was Creed Whittemore of the Buchholz football team.
The senior quarterback scored all three touchdowns for the No. 3 seed Bobcats in a 21-20 win at top seed Bartram Trail (St. Johns) in a Class 4S-Region 1 Final.
The Mississippi State commit scored on an 82-yard run on the third play of the game as Buchholz never trailed in the game.
"We got some big turnovers by the defense early which helped our offense," he said. "The biggest thing is going up early on a team like this because they don't have the big play ability. They have that ability to get five, get five, get five, so I think that was the biggest thing tonight."
Buchholz (10-2) will travel to No. 2 seed Venice (8-3) for the Class 4S state semifinals on Friday, Dec. 2.
Every game The Prep Zone will recognize a Player-of-the-Game. The recipient receives a $10 gift certificate courtesy of Sonic Drive-In of Gainesville & Ocala.
Radio replay: