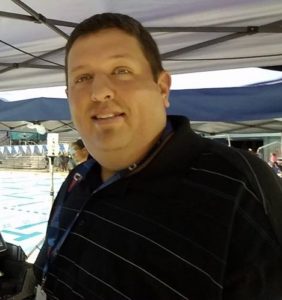 This football season, The Prep Zone is expanding its coverage.
Join host Marty Pallman every Monday from 7-8 p.m. for "The Prep Zone" Football Hour. The show includes weekly guests to talk about the 2022 high school football season.
Pallman's guests on Monday, Sept. 19, are MainStreetDailyNews.com Sports Director Mike Ridaught, former Eastside AD Philip Crutchfield, Jordan Kroeger of the Lake City Reporter, and St. Francis Catholic Academy (Gainesville) football coach James Langham.
'Live' VIDEO on our YouTube Channel
The show is also available via Facebook, Twitter, and Twitch.