Sonic Drive-In Player-of-the-Game for Feb. 26 – Ernest Ross (Santa Fe)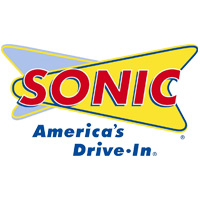 The Sonic Drive-In Player-of-the-Game for Friday, Feb. 26, was Ernest Ross of the Santa Fe (Alachua) boys' basketball team.
The North Carolina State signee scored a team-high 20 points as Santa Fe defeated Lake Highland Prep in Orlando in a Class 4A-Region 2 Final.
The senior scored 14 of his points after halftime.
He scored on a dunk with just under 3:30 to play in the third quarter to give the Raiders their first lead of the game at 36-35.
Ross gave Santa Fe (19-5) a 40-38 lead in the fourth quarter, on his way to 12 points in the final quarter.
"Man, Ernest decided that he did not want to lose," said Santa Fe coach Elliot Harris.
With the win, the Raiders advance to Thursday's state semifinals against West Nassau (Callahan) at the RP Funding Center in Lakeland.
It will be Santa Fe's first trip to the final four since 2002.
Every game The Prep Zone will recognize a Player-of-the-Game. The recipient receives a $10 gift certificate courtesy of Sonic Drive-In of Gainesville & Ocala.