Sonic Drive-In Player-of-the-Game for Jan. 8 – Justus Wilburn (GHS)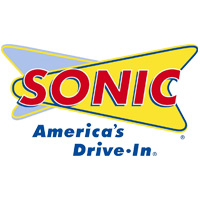 The Sonic Drive-In Player-of-the-Game for Friday, Jan. 9, was Justus Wilburn of the Gainesville boys basketball team.
Wilburn had a team-high 14 points as GHS won at rival Buchholz, 64-56, in overtime.
It was the 12th straight win in the series for the Hurricanes and their 26th victory against the Bobcats in the last 29 games.
The senior scored eight of his 14 in the fourth quarter and overtime period. He also finished 5-of-7 from the free throw line.
Every game The Prep Zone will recognize a Player-of-the-Game. The recipient receives a $10 gift certificate courtesy of Sonic Drive-In of Gainesville & Ocala.