Union County at Newberry – Football 2020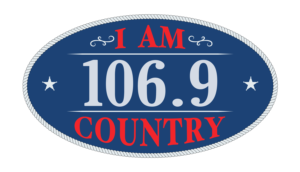 Friday, Sept. 18, 7 p.m. (PREGAME) – High School Football, 7:30 p.m. (KICKOFF)
Join Michael Knauff (Play-by-play) & Timothy Williams (Color) for this Class 1A showdown.
Radio: "I am Country" 106.9 FM Gainesville
'Live' audio: https://streamdb6web.securenetsystems.net/cirrusencore/WPLL
Union County (1-0) rallied from a 14-0 deficit last week to defeat Dixie County (Cross City), 18-14, to give new head coach Andrew Thomas his first win with the Tigers.
Newberry (1-1) bounced back from a season-opening loss at Hawthorne to edge Trenton, 20-17. The Panthers preserved the win with a late defensive stand.