Rising Senior – Najhay Calhoun (Santa Fe)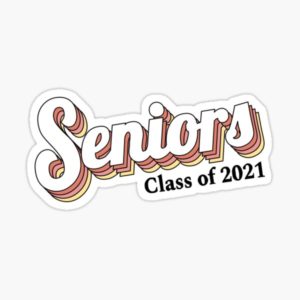 We are recognizing the top athletes from the Class of 2021. It will include athletes from the following counties: Alachua, Bradford, Clay, Columbia, Dixie, Gilchrist, Levy, Marion, and Union.
Name: Najhay Calhoun
School: Santa Fe High School (Alachua)
What sports will you participate in during your senior year? Football
What position(s) will you play? DT
Stats: 56 tackles, 4 sacks, 1 safety
Achievements (Academic and/or Athletic): Gainesville Sun Second Team All-Area
Favorite high school sports moment so far: "Playoff game against Dunnellon."
Favorite quote: "A tackle isn't going to make itself."
What are you looking forward to most about your senior year: "Go deep in the playoffs."
Goals for your senior season: 60+ tackles, 10 sacks, and a TD
College offers, interest, or commitments? Holds offers from Austin Peay, Morehead St, Tennessee St., & Southeast Missouri.