Rising Senior – Balin Strickland (Santa Fe)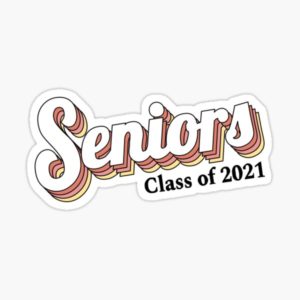 We are recognizing the top athletes from the Class of 2021. It will include athletes from the following counties: Alachua, Bradford, Clay, Columbia, Dixie, Gilchrist, Levy, Marion, and Union.
Name: Balin Strickland
School: Santa Fe High School (Alachua)
Sports: Football, Track
Positions: FB/OLB
Career stats: 7 sacks, 60 tackles, 2 interceptions, 1 pass defended, MVP week 9 vs. Eastside
Academic Achievements: 3.5 unweighted GPA
Favorite high school sports moment: "When we make a run for state this season."
Favorite quote: "I can, I will, I must."
What I am looking forward to most my senior year: "Winning a state championship."
Goals for senior season: 14 sacks, 5 interceptions, 100 tackles
College offers or interest: Receiving interest from Miami University (OH).