Rising Senior – Sam Cannon (Dixie County)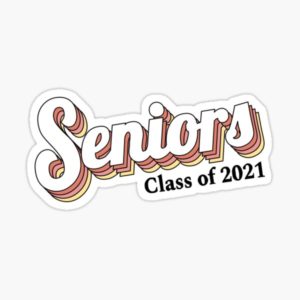 We are recognizing the top athletes from the Class of 2021. It will include athletes from the following counties: Alachua, Bradford, Clay, Columbia, Dixie, Gilchrist, Levy, Marion, and Union.
Name: Sam Cannon
School: Dixie County (Cross City)
Sports during senior year: Football (QB, SS, FS, C) & Baseball (Utility)
Stats: Sophomore Season over 10 TD's, Junior Season over 15 TD's
Achievements: Maintained above 3.5 GPA throughout all schooling.
Favorite high school sports moment so far: "My favorite high school sports moment was winning the district championship for the first time in Dixie's history in baseball in 2019, but I can't forget to mention scoring the game-winning touchdown on homecoming with an 82-yard run my junior season."
Favorite quote:  "A team is like a chain, only as strong as the weakest link." – Coach Skipp
What are you looking forward to senior year: "Going into my senior season I'm looking forward to the great memories and fun with my brothers on the field that I can look upon as I age."
Goals: "My goals for this season is to lead on and off the field, lead my team to an undefeated season, and personally achieved 800 rushing yards and 800 passing."
College offers/interests: I currently have 0 college offers.