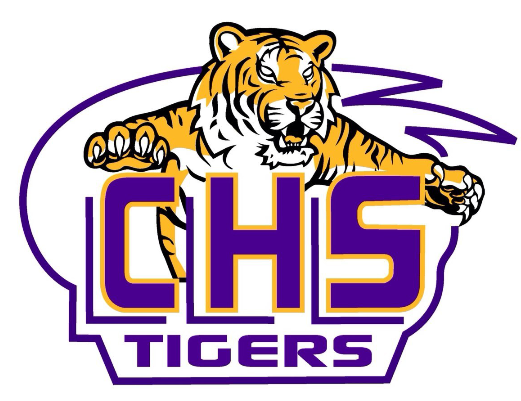 Columbia (Lake City) baseball seniors Lance Minson and Hunter Thomas won't get a chance to defend their multiple district titles due to Covid-19.
However, the pair of Tigers made it official that they would get the opportunity to play baseball again by signing with a pair of Division II schools.
Minson, who helped the Tigers to their 2nd, 3rd, 4th and 5th consecutive Class 7A-District 3 Championships as a 4-year letterman, signed with Embry-Riddle Aeronautical University, which is located in Daytona Beach and a member of the prestigious Sunshine State Conference of Florida.
"Signing to play for Embry Riddle was a great feeling knowing that all the hard work I put in paid off for me not only so I can extend my baseball career but my education as well," said Minson, who also led the Tigers' golf team to a 7th-Place finish in the school's first state tournament appearance since 1999.
There were several things that stood out to Minson about his school of choice.
"The facilities and campus at Embry Riddle in Daytona are top-notch and looked 'super modern' and amazing," said Minson. "The Florida D II Sunshine State Conference is extremely competitive and with all the resources offered to the ERAU baseball program, this really rounded off an offer I couldn't refuse."
Minson hit for a .340 average and near .700 slugging percentage with three home runs and eight doubles in his last full season with Columbia.  He was tied for the team lead with three doubles for the 4-4 Tigers this season.
Hunter Thomas, the son of Columbia head coach Brian Thomas, is headed to Glenville State College in Glenville, West Virginia. The Pioneers play baseball in the Mountain East Conference.
Thomas helped the Tigers to three district titles while being a 3-year letterman.
His favorite quote is from his dad – "Play like it's your last."
Fortunately for Minson and Thomas, it wasn't the last time they would play the game of baseball.