Sonic Drive-In Player-of-the-Game for Jan. 31 – Sean Childers (Gainesville)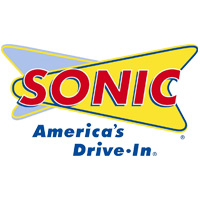 The Sonic Drive-In Player-of-the-Game for Friday, Jan. 31, was Sean Childers of the Gainesville boys' basketball team.
The senior led five Hurricanes in double figures as Gainesville defeated city rival Buchholz (Gainesville), 63-50, on Senior Night.
It was the 11th straight win in the series for the Hurricanes (12-11), who swept the 2-game series this season.
Childers scored 12 points for GHS, which will travel to P.K. Yonge for a city showdown on Tuesday night at 7:30 p.m. The game will be broadcast on 92.1 FM & 1230 AM in Gainesville, and 900 AM in Ocala.
Every game The Prep Zone will recognize a Player-of-the-Game. The recipient receives a $10 gift certificate courtesy of Sonic Drive-In of Gainesville & Ocala.