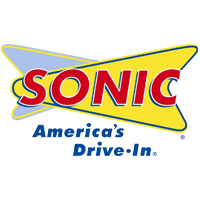 The Sonic Drive-In Player-of-the-Game for Friday, January 3, was Courtney Moore of the P.K. Yonge (Gainesville) girls' basketball team.
Moore tied a game-high with 19 points as P.K. Yonge defeated visiting Trenton, 61-45.
The East Tennessee State University signee scored seven in the third quarter as the Blue Wave (9-6) extended a 10-point lead at the half to a 49-32 advantage heading into the final period.
"She played well, played hard," said P.K. Yonge coach Willie Powers. "She played a lot of minutes but this is what we have to do to win so we're doing it."
Every game The Prep Zone will recognize a Player-of-the-Game. The recipient receives a $10 gift certificate courtesy of Sonic Drive-In of Gainesville & Ocala.