Sonic Drive-In Player-of-the-Game for Nov. 19 – Jalen Speer (The Rock)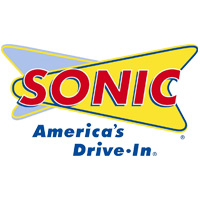 The Sonic Drive-In Player-of-the-Game for Tuesday, Nov. 19, was Jalen Speer of The Rock Boys National team.
Speer led all scorers as The Rock held off visiting West Oaks Academy (Orlando), 84-81, in an SIAA game.
The Florida A&M University signee was one of five players in double figures for the Lions (5-1). Speer finished with a game-high 28 points.
The Rock will travel to Cornerstone Christian School on Friday and will face defending state champion Duncanville (TX) at 11:30 a.m. in the Warrior Classic Tournament.
Every game The Prep Zone will recognize a Player-of-the-Game. The recipient receives a $10 gift certificate courtesy of Sonic Drive-In of Gainesville & Ocala.