Three Alachua County, three Marion County teams left in FHSAA Football playoffs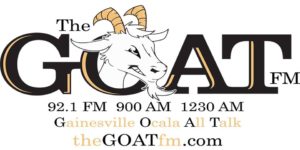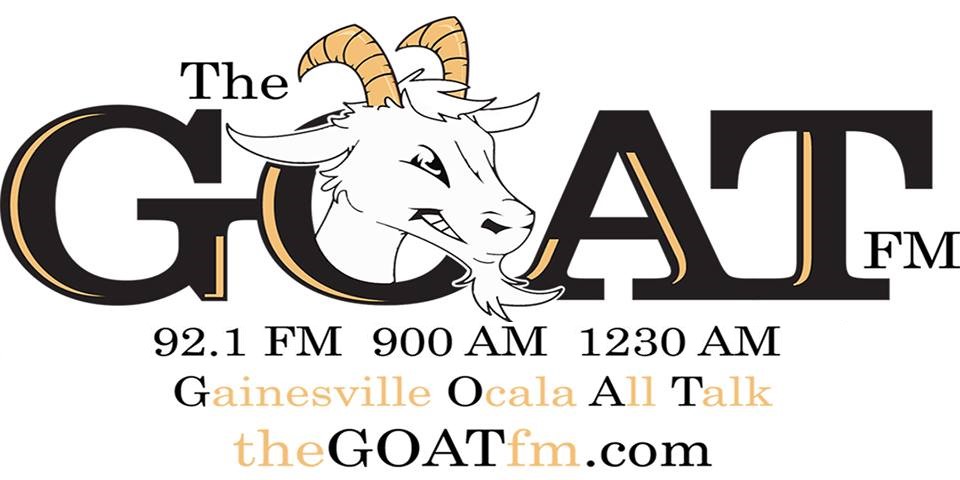 We started with just four Alachua County teams last week and one has been eliminated (St. Francis Catholic Academy).
Newberry is at home in Class 1A against Chiefland. Last year, Newberry was the only Alachua County team to not make the playoffs. They were 1-9.
This year, under first-year coach Ed Johnson, they've got the best record in the county at 9-1 and they've won nine in a row. Chiefland, which also has a first-year coach in John Palmer, has won six in a row.
This one could be a shootout. Since a season opening loss to Class 4A Santa Fe, the Panthers are averaging 42 points per game. Chiefland is averaging right at 37 points per game during their current 6-game winning streak.
The Chiefland at Newberry game will air on 92.1 FM & 1230 AM in Gainesville, 900 AM in Ocala, and video online via the NFHS Network.
Hawthorne makes the long trip to Pahokee in Class 1A.
The Hornets were in the state semifinals last year under head coach Cornelius Ingram and even though they lost a lot from that team, they are two games away from another shot. However, it will be a tough match-up, and a long trip, down to the Muck to face Pahokee, a team they beat last year in the playoffs.  However, this year the Hornets have to go on the road.
Oak Hall is at Winter Garden Foundation Academy in Class 2A.
The Eagles shutout rival St. Francis Catholic, 47-0, thanks to five TDs by sophomore quarterback Cole Gonzales, who is the son of Gators' Co-offensive coordinator and wide receivers coach Billy Gonzales. That was the first football playoff win in school history for Oak Hall. We'll see if they can make it two in a row, but they'll be 'road' underdogs tonight.
There are also three Marion County teams still alive.
Trinity Catholic (Ocala) upset Trinity Christian (Jacksonville) last week in Class 3A.  The Celtics left on Thurday for their long trek to the Panhandle to face 3rd-ranked Pensacola Catholic.
And in Class 5A, North Marion (Citra), which played in last year's state championship game, will travel to Booster Stadium to face Vanguard (Ocala) in a Marion County showdown and match-up of top 10 teams.
The other area teams still alive include Union County (Lake Butler), which plays at Lafayette (Mayo) in Class 1A. The Tigers snapped a 7-game losing streak to Dixie County with a 26-22 win over the Bears on the road last week.
Columbia (Lake City) is at Robert E. Lee (Jacksonville) in Class 6A.
Lee, which is coached by former Gator O.J. Small, has won two straight against the Tigers and five of the last six, including a 27-21 overtime win at Lee on October the 11th. Last year, Columbia beat Lee during the regular season but then lost to the Generals in the playoffs.
This was supposed to be the year that Brian Allen finally broke through and once again here are the Tigers playing their nemesis on the road to try and stay alive.
We will have up-to-the-minute score updates thanks to Scorestream.