Sonic Drive-In Player-of-the-Game for Oct. 3 – Jyron Gilmore (North Marion)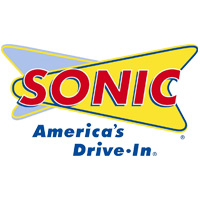 The Sonic Drive-In Player-of-the-Game for Thursday, October 3, was Jyron Gilmore of the North Marion (Citra) football team.
The senior scored three touchdowns in the first half of a 49-13 rout at Eastside (Gainesville).
"Papa" scored on a 4th-and-goal from the 3-yard line to give the Colts (5-1) a 14-0 lead with 5:26 to play in the opening quarter. North Marion never trailed in the game.
Gilmore added a pair of 2-yard TD runs and also added an interception for the Colts, who will host Lake Weir (Ocala) on Friday, Oct. 11.
Every game The Prep Zone will recognize a Player-of-the-Game. The recipient receives a $10 gift certificate courtesy of Sonic Drive-In of Gainesville & Ocala.